Photochromic Mountain Glasses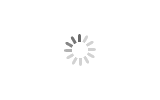 Photochromic Mountain Glasses
OEM and ODM

OEM and ODM

45days~60days

400,000PCS per month
◆ Model NO.: T1687
◆ PC 8 base Lens 100% UV protection
◆ Co-mold temple tips
◆ With cam hinge function
◆ Strap system
◆ EVA foam
◆ Available Photochromic lens
Photochromic Mountain Glasses combine co-mold temple tips and with cam hinge increased aesthetic feeling, EVA foam enhanced comfort.
Using different lenses color and temple tip color to match the frame, the feeling that find everything new and fresh, which can be increased contrast, DIY any lenses enhance persona,with the strap, when in the sport, give much more safety, a wider strap enhances long-wearing comfortable.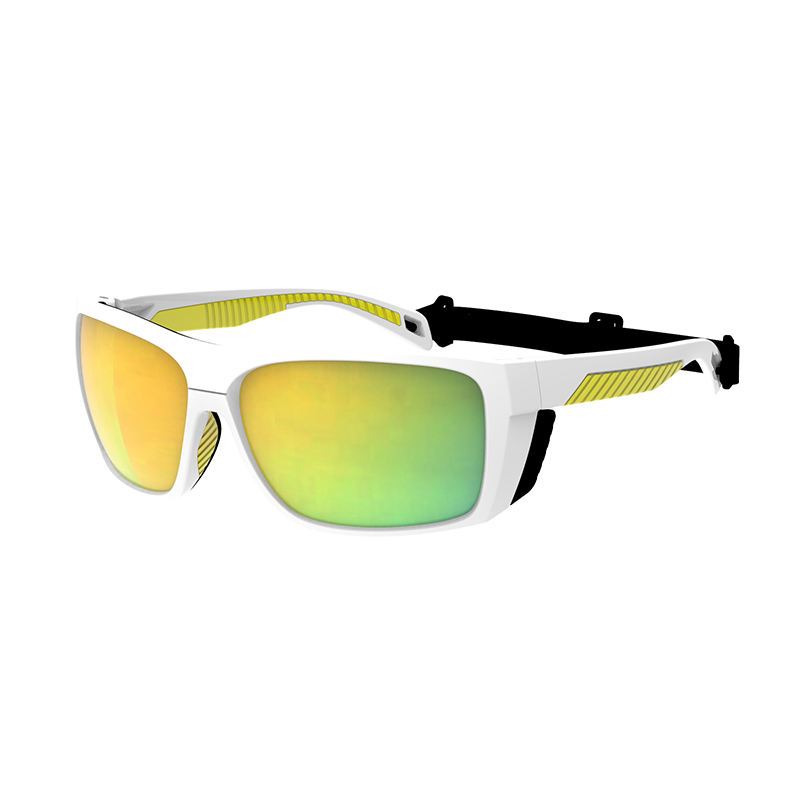 The sunglass is a scope from Narrow, Regular to Wide, and most people will choose Regular. Fitting is meaning the size of the sunglasses and the features of the frame. The features of our sunglasses influence by the hinges and temple construction for the sunglasses fit. Use the guideline to select a sunglass frame that will be comfortable and perform for you.
MEASUREMENTS
1.Frame Width…………………………140mm
2.Bridge Width………………………....21mm
3.Lens Width…………………………...62mm
4.Lens Height…………………………..44mm
5.Temple Length……………………....119mm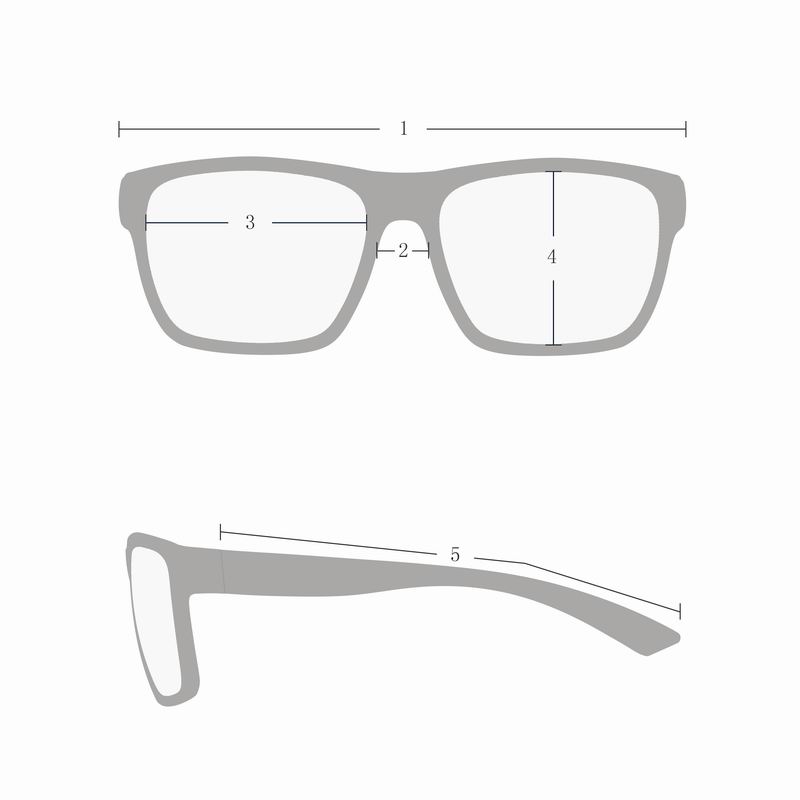 Offers available Sunglasses standard. Meets Europe Sunglasses Standard ISO 12312,America Sunglasses Standard ANSI Z80.3 and Australian Sunglasses Standard AS/NZS 1067.1